Natchitoches Hosts "Return to the 50's Car show"
October 14 2020 |
News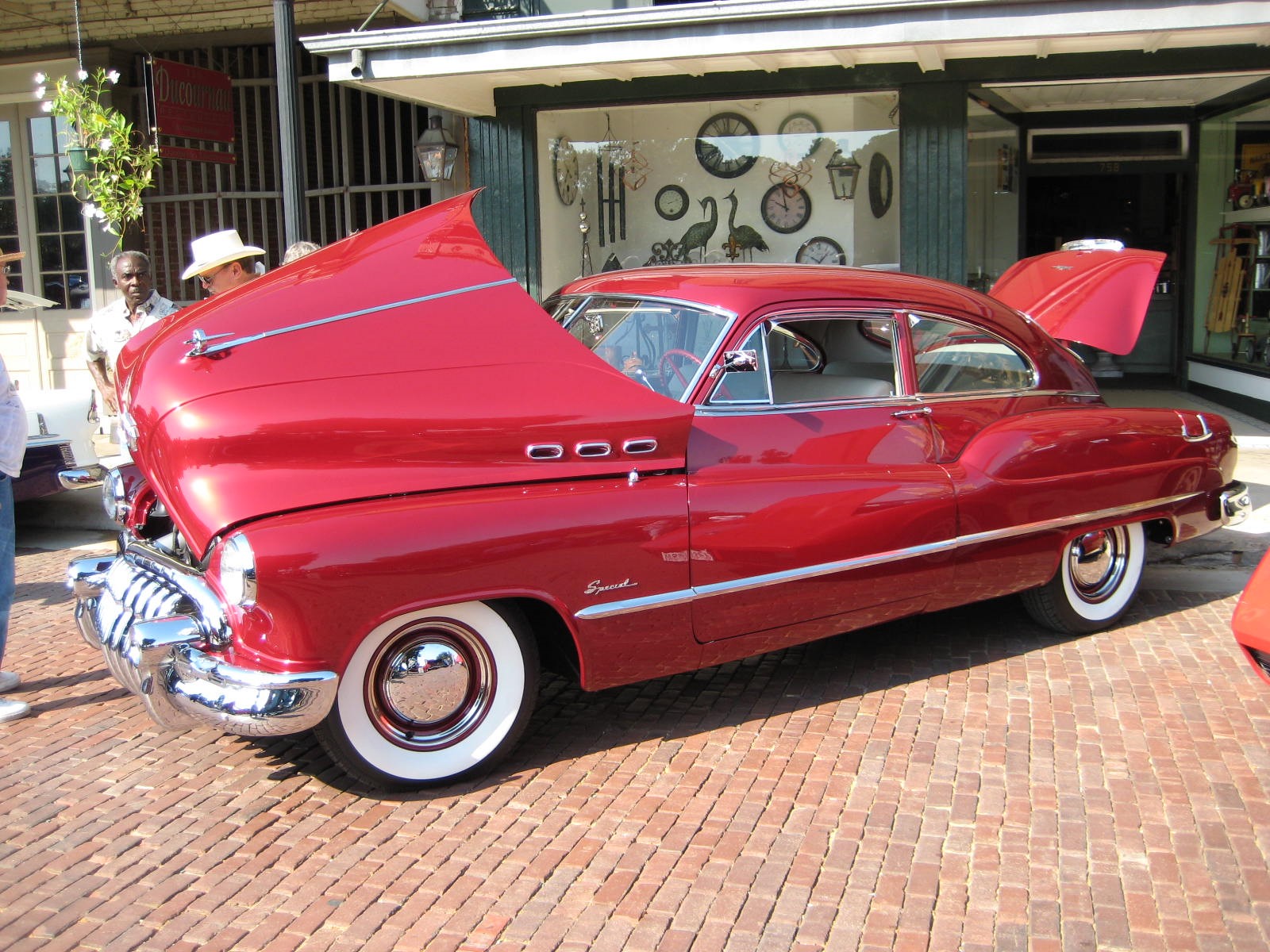 On the first weekend of October each year, the Natchitoches Historic District Business Association hosts the "Return to the 50's" Car Show. This year was no different, bringing in over 400 cars, and several hundred car loving enthusiasts. The show offers something for everyone, from hot rods, to classic Model Ts. There was even a replica of the cartoon classic Flinstone car that brought a smile to the young and old alike.
The "Return to the 50's" Car Show could not be hosted in a more scenic location than in the Natchitoches National Landmark Historic District. The cars line picturesque Front Street, the bricked thoroughfare overlooking beautiful Cane River Lake. On the other side of Front Street, you will find shopping and dining options from one end to the other! Additional cars line the riverbank as this show continues to grow each year!